Visit our tasting room

You will find Wine Estate Oud Conynsbergh in an idyllic location near the Boechout windmill. The tasting room and the accompanying terrace of the domain are well decorated. What better place to enjoy a delicious glass of Boechout wine than with a view of the vineyard?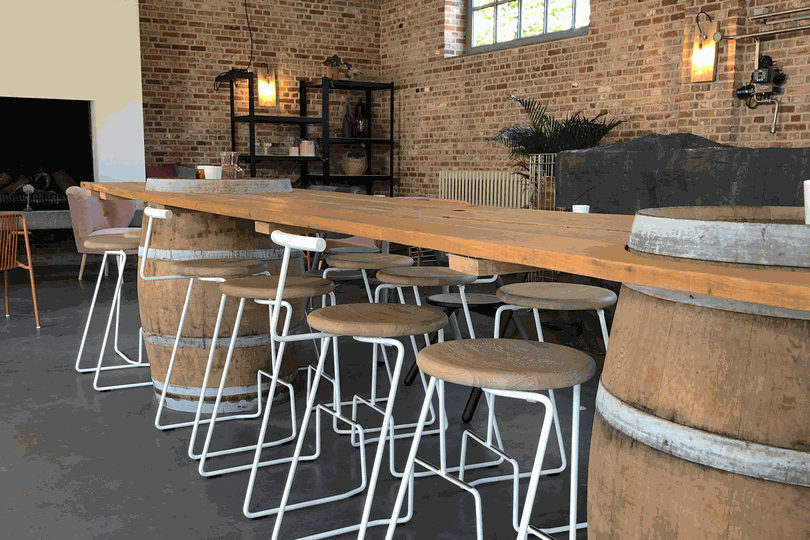 Enjoy the best that Boechout has to offer
Visit our wine bar, get to know our wines and taste local delicacies. Our wines can also be bought by the bottle, to take away. Next to our wines, we offer an assortment of local coffee and tea to enjoy at home.
Our tasting room is open on Friday, Saturday and Sunday from 2pm untill 6pm. Next to the windmill, we've created a pleasant atmosphere where you can fully enjoy our wines. When the weather's good, you can enjoy a glass of Boechout wine and local tapas on our cosy terrace beneath the apple trees!
Gezien de huidige coronamaatregelen is vanaf 8/05 enkel het terras opnieuw geopend.
Corona-proof tasting

When you visit our tasting room or our wine estate, you can do this in all safety. Wear a face mask while entering or leaving the facility or when you leave your seating, e.g. to visit the restroom. Keep your distance and maintain a proper hand hygiene.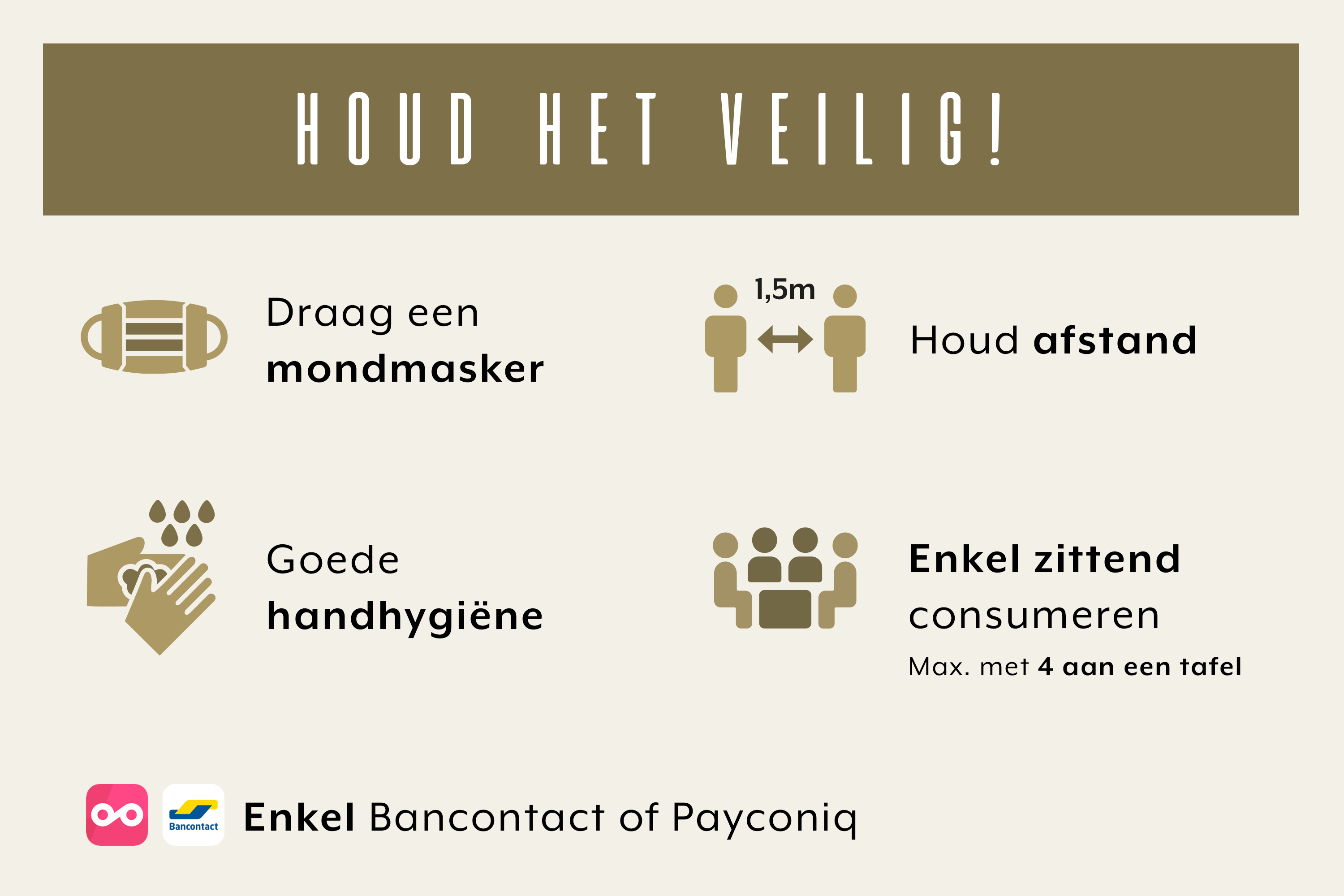 Tasting room
Vrijdag: 14 - 18u - Zaterdag: 10 - 18u - Zondag: 14 - 18u


Oud Conynsbergh Winery
Konijnenbergstraat 2 - 2530 Boechout
03 435 98 70
info@oudconynsbergh.be
We do not accept cash. Bancontact or Payconiq only.