About Oud Conynsbergh

In 2011, a group a friends decided to plant a vineyard in Boechout. The first vignes were planted in 2014. Their plan was initially received with scepticism, but nowadays Winery Oud Conynsbergh proofs that promising wines are also made in Antwerp.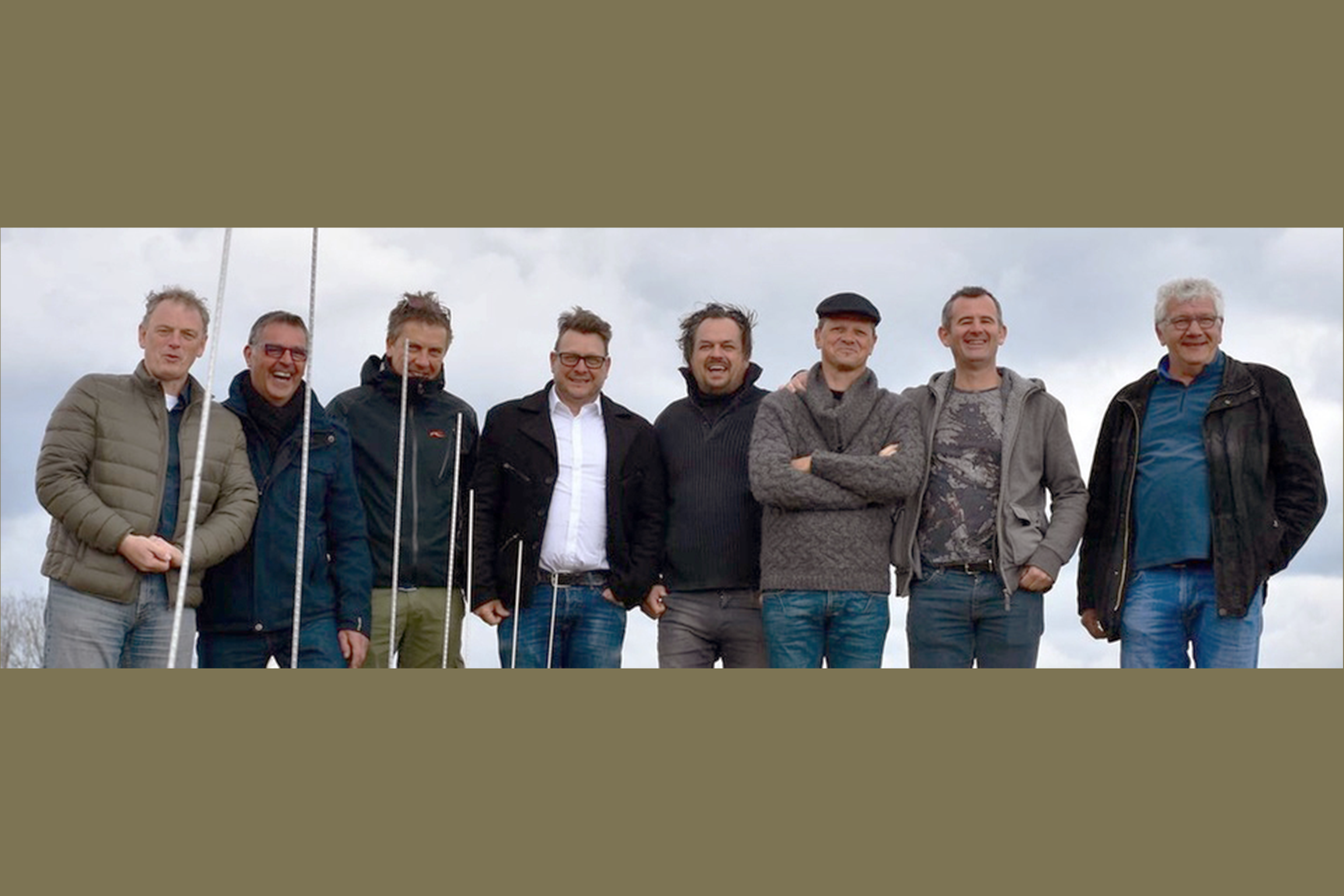 The table of 8
The founding of the Oud Conynsbergh Wine Estate fulfills the dream of eight friends from Boechout. It all started with an ambitious plan. They did their research beforehand and did not allow themselves to be discouraged by setbacks. The friends took courses in viniculture and created a brand-new wine estate.

The eight friends take care of the wine estate and have put their heart and soul into this project. In doing so, they intend to revive the historic wine culture in Boechout and Vremde. After all, even in the 16th century there were vignes in this town.

Team of volunteers
A team of dozens of volunteers shares the same passion and enables the dream of a wine estate in Boechout to come true. They help the members of 'The table of 8' to maintain the wine estate, pick the grapes, organise the wine festival, etc.


Would you like to join them? Be sure to sign up and we will contact you at the next available opportunity.