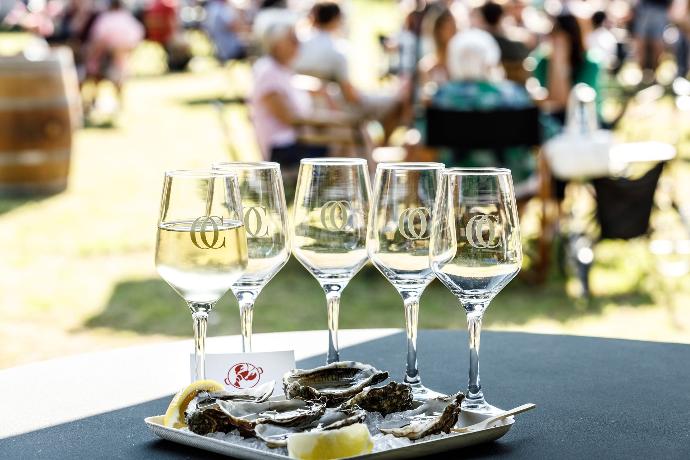 Wijnfeest 2023
Op zondag 02 juli '23 nodigen we jullie uit voor het 6e wijnfeest van Wijndomein Oud Conynsbergh. Kom tussen 13u en 20u langs voor een middag genieten met familie en vrienden.
Onze gidsen nemen je met plezier mee door de wijngaard voor een gratis rondleiding en ook onze molen is te bezoeken. Nadien kan je genieten van een glaasje Boechoutse wijn, met zicht op onze wijngaard. Honger gekregen? Ga langs bij 1 van onze foodtrucks voor iets lekkers!
Laat ons en je vrienden weten dat je erbij bent.
Taste our wines
Every
Saturday, Sunday
and on
public holidays
you are welcome to taste our wines in a pleasant setting. Come along and enjoy a glass of Boechout wine and local tapas in our cosy tasting room, by the fireplace.
All the wines we serve, can be bought to enjoy them later at home.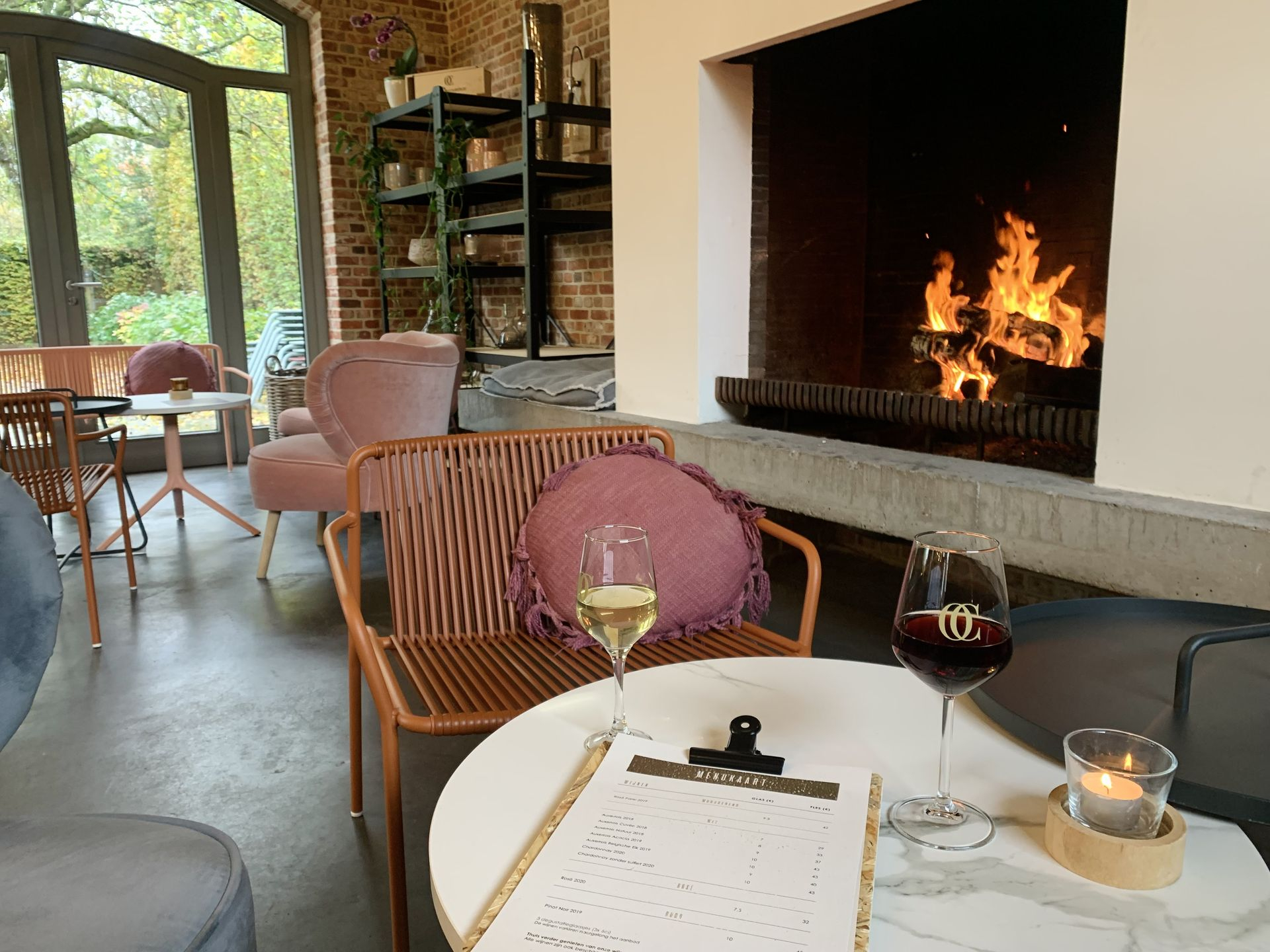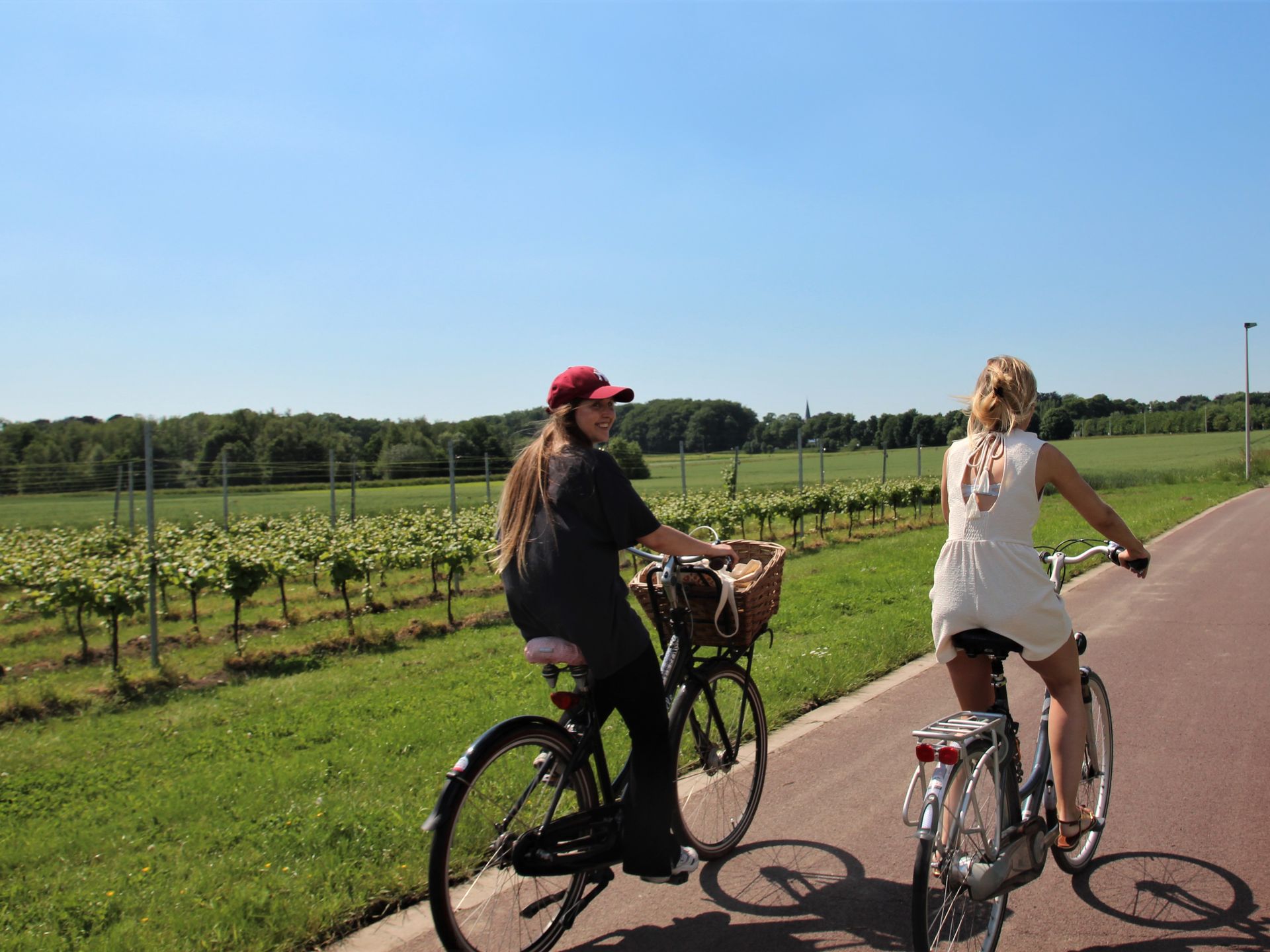 Discover our vineyards
Feel like discovering our 4 vineyards? We have already mapped out some itineraries for you. 2 walking tours and 1 bike ride that will take you past our vineyards! Stop by the mill for your map, or download the route here below. And afterwards? Enjoy a glass of Boechout wine on our sunny terrace overlooking the vines.
Download our bike tour: PDF GPX
Download our walking tour (5K): PDF
Book a tour
Take a peek behind the scenes of the estate and book a tour to visit the vineyard and our cellar. The tour takes about 1 up to 1,5 hours and is followed by a winetasting of 3 wines in the renewed tasting room.
Interested? send an email to info@oudconynsbergh.be, and we'll set a date and formula together with you.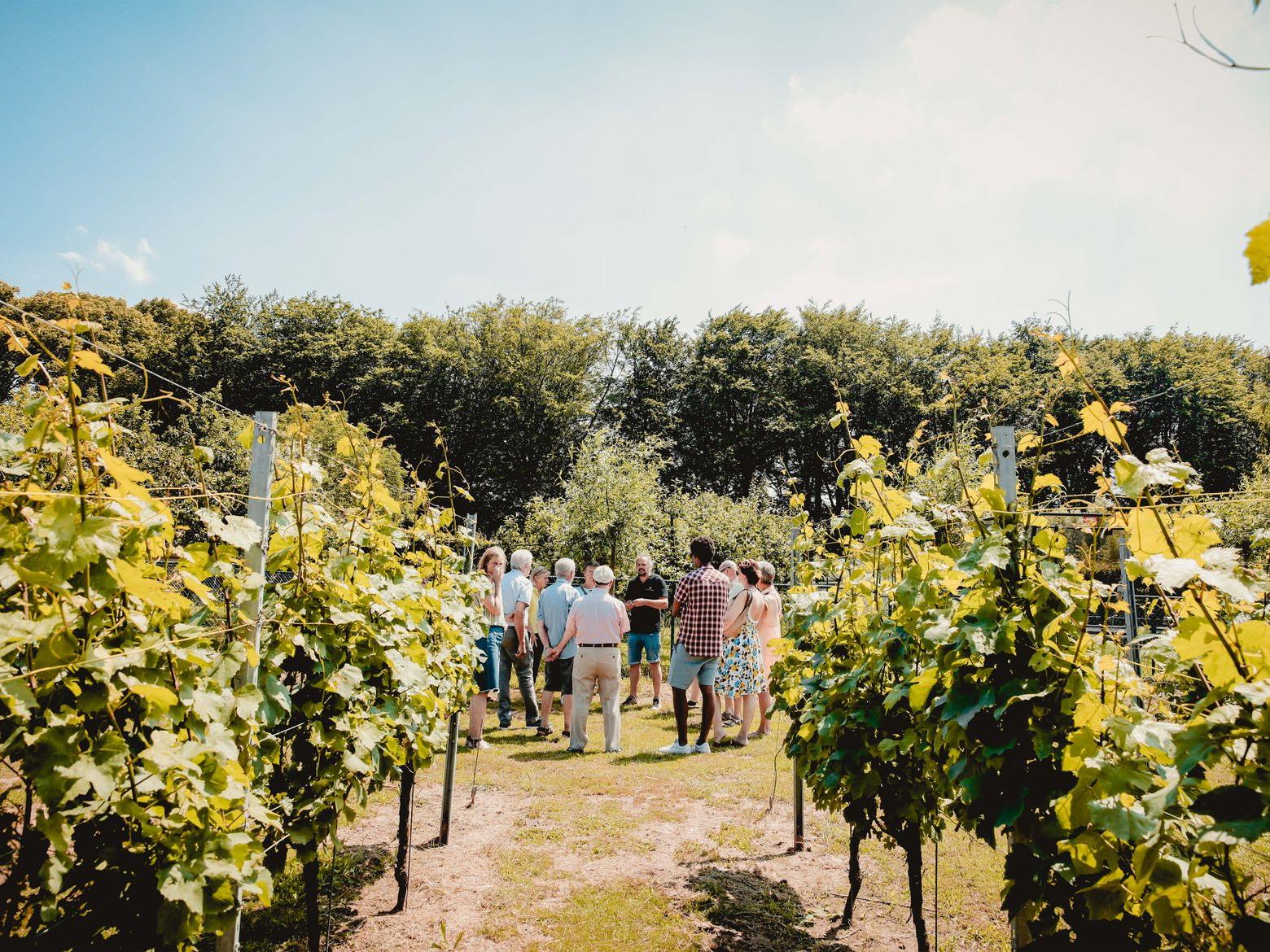 Biodynamic viticulture
We manage the estate without herbicides or insecticides and with minimum impact on the environment. Only in this way can the soil exert its influence to the maximum.

Extraordinary Potential
Besides the white auxerrois wines, you can now also enjoy a rosé, a chardonnay, a cabernet and several red wines. As of 2020, a sparkling wine has also been added to the range.

Vlaamse landwijn
"Vlaamse landwijnen" are characterised by their great freshness. You will also recognise this in the wines of Oud Conynsbergh. They have a beautiful natural acidity, a low alcohol content and elegant aromas.