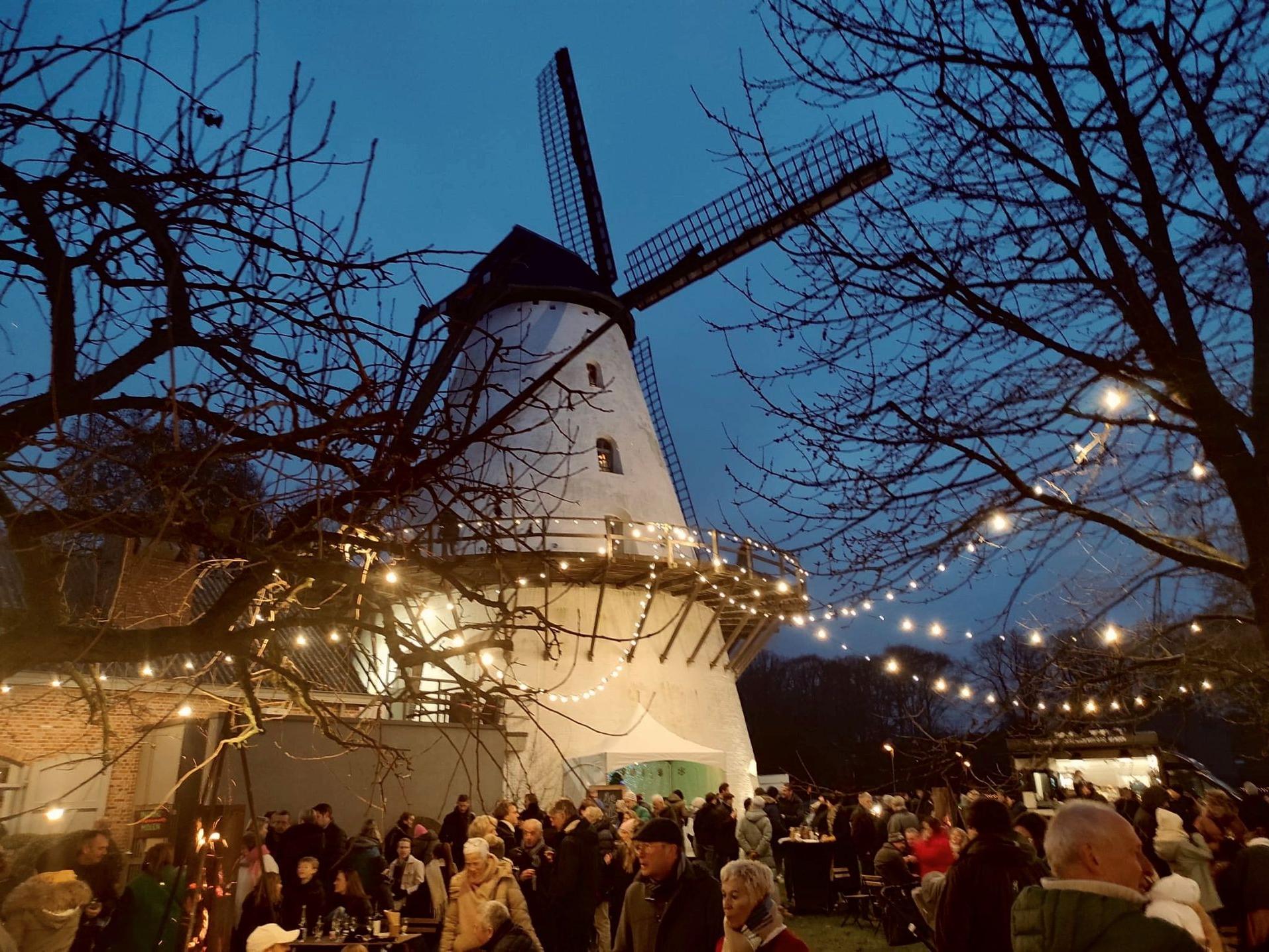 Bezoek onze kerstmarkt

Op zondag 10 december '23 tussen 13u en 19u organiseren wij de 3de editie van onze kerstmarkt.
Kom langs en geniet van lekkers dat onze foodstands hebben voorzien. Bij ons kan je opwarmen met een glaasje Sterke van Boechout of onze huisgemaakte Glühwein. Ook onze Boechoutse wijnen zijn te proeven, en te koop.
Nog op zoek naar een pakje voor onder de boom? Neem een wijnpakket mee naar huis, of ga langs bij 1 van de lokale standhouders voor een uniek kerstcadeau.
Taste our wines
Every
Saturday, Sunday
and on
public holidays
you are welcome to taste our wines in a pleasant setting. Come along and enjoy a glass of Boechout wine and local tapas in our cosy tasting room or at our sunny terrace.
All the wines we serve, can be bought to enjoy them later at home.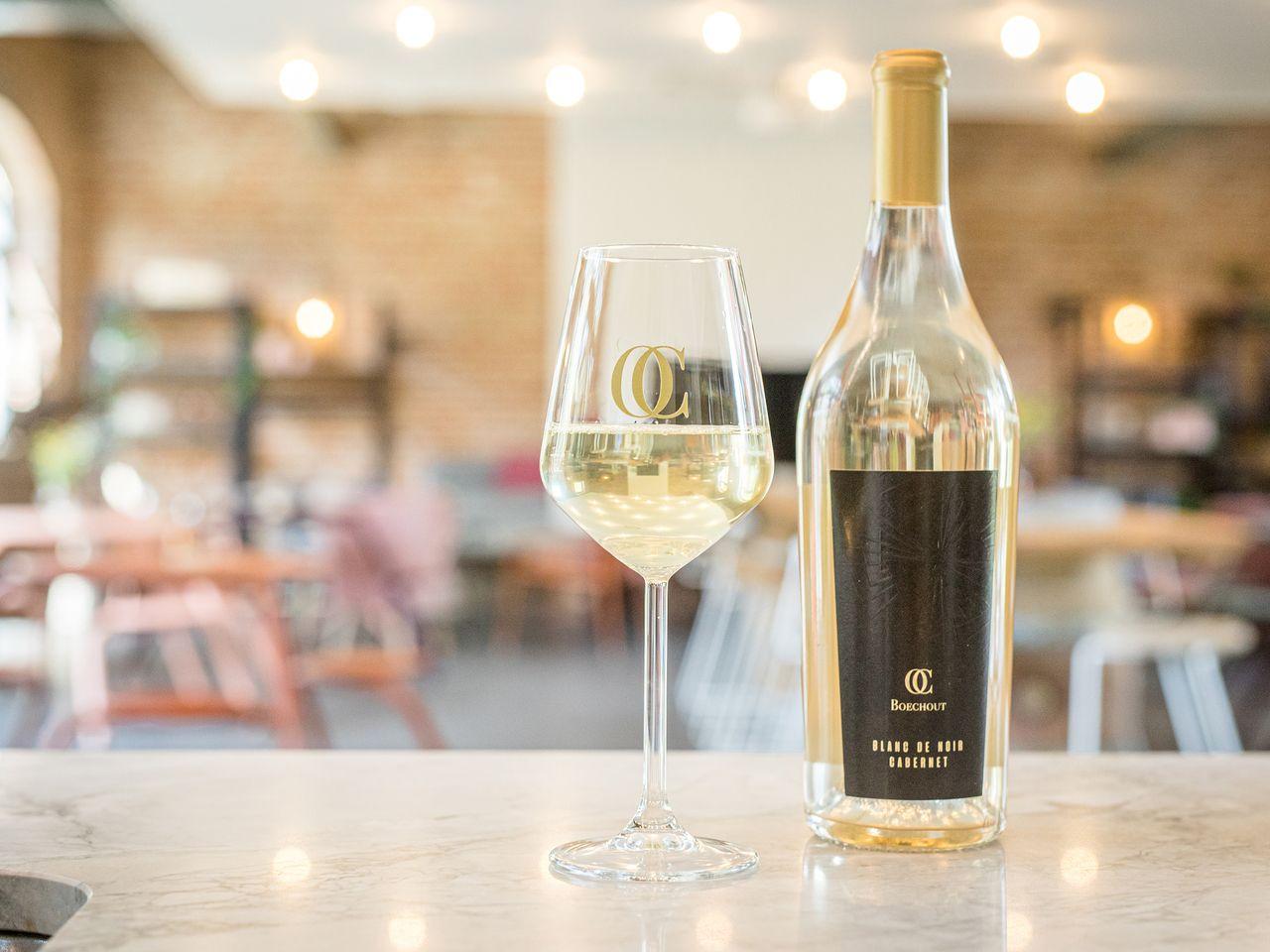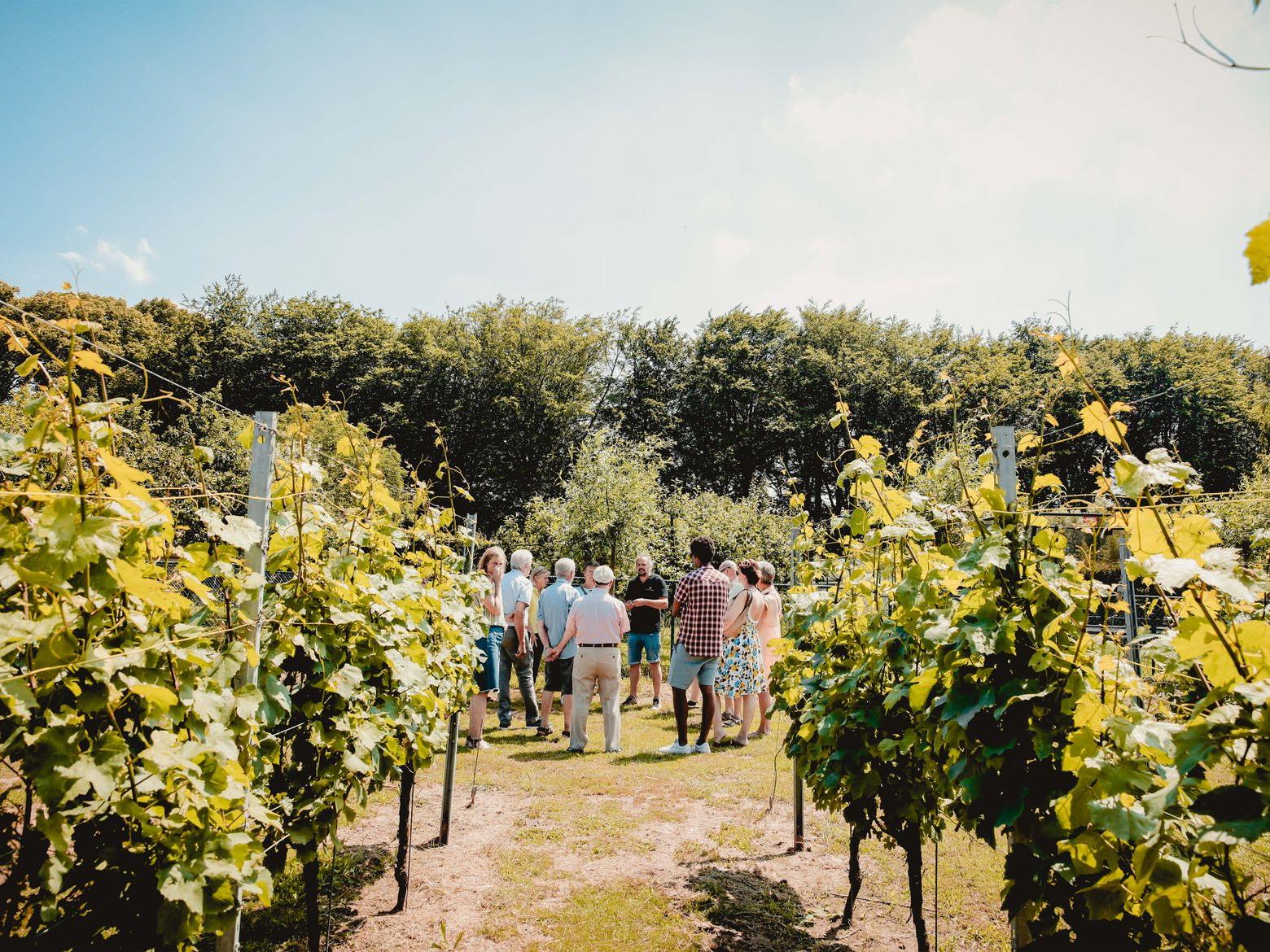 Book a tour
Take a peek behind the scenes of the estate and book a tour to visit the vineyard and our cellar. The tour takes about 1 up to 1,5 hours and is followed by a winetasting of 3 wines in the renewed tasting room.
Interested? send an email to info@oudconynsbergh.be, and we'll set a date and formula together with you.
Our event venue

Looking for a suitable venue for your next corporate event?
We offer a unique event location for companies looking for an exclusive and authentic setting for their events. The historic mill house and the beautiful vineyards are the perfect setting for all kinds of B2B events, such as team-buildings, product presentations and business dinners.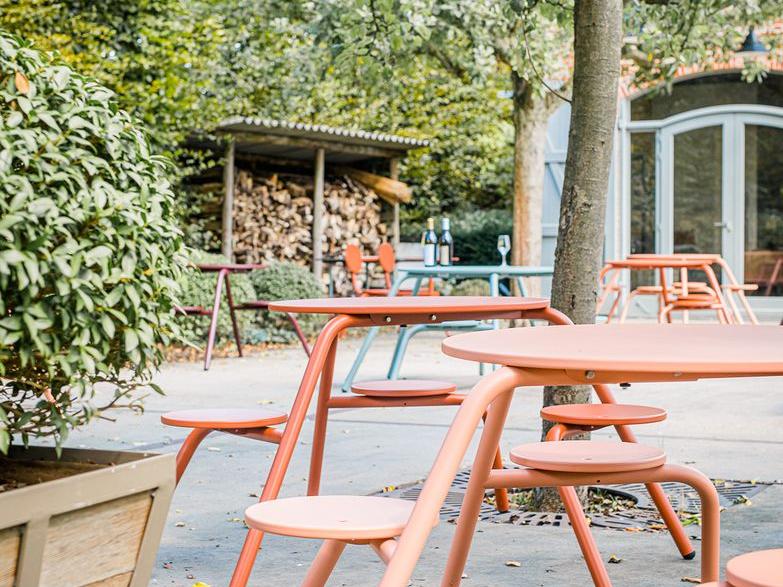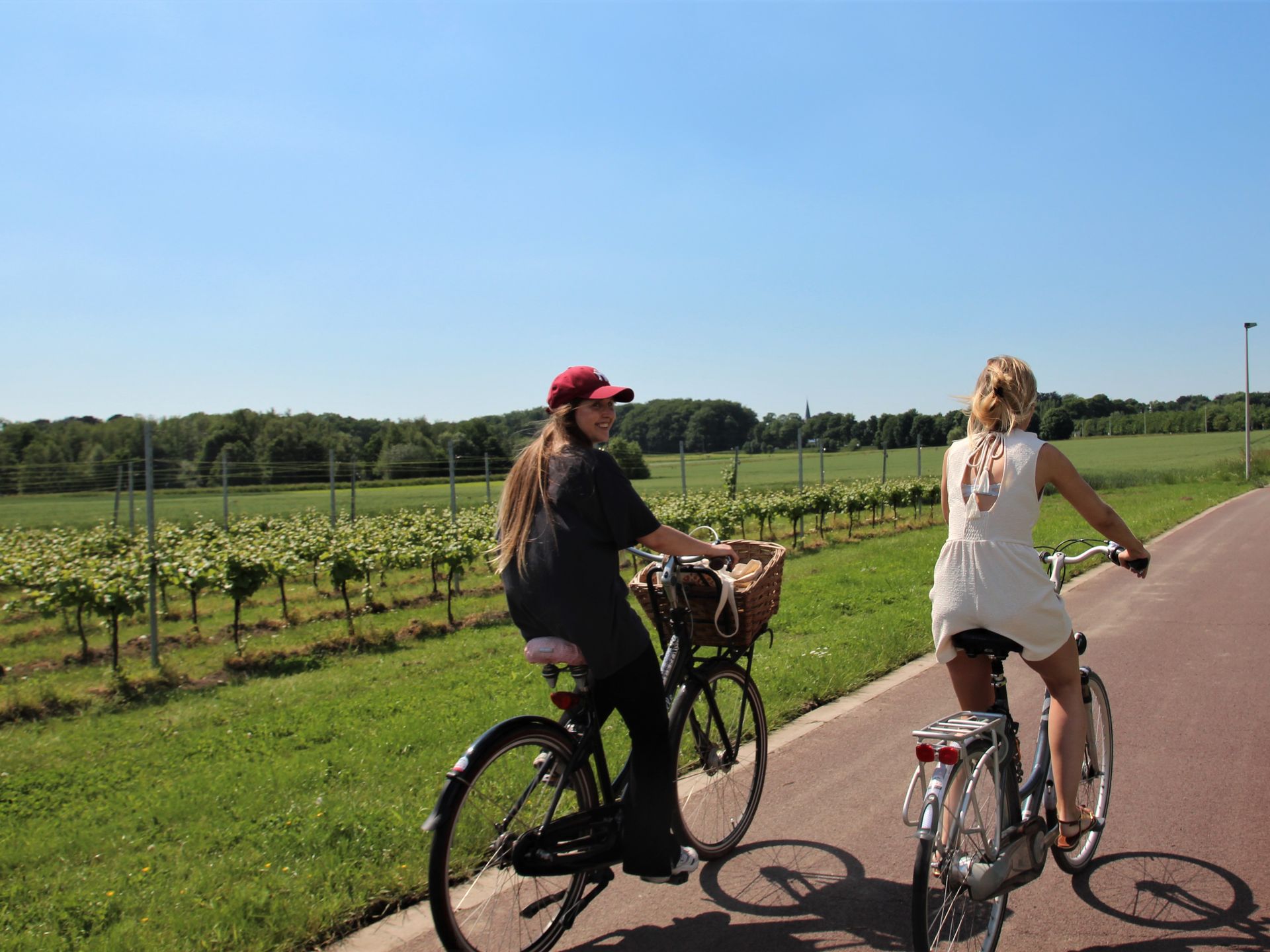 Discover our vineyards
Feel like discovering our 4 vineyards? We have already mapped out some itineraries for you. 2 walking tours and 1 bike ride that will take you past our vineyards! Stop by the mill for your map, or download the route here below. And afterwards? Enjoy a glass of Boechout wine on our sunny terrace overlooking the vines.
Download our bike tour: PDF | GPX
Download our walking tour (5K): PDF
Vitis Vinifera
We consciously chose classic, European grape varieties that suit our soil and climate. Our wines are, among others, made from chardonnay, pinot noir, gamay and auxerrois.
Biodynamic
We manage our vineyards without herbicides or insecticides and with minimal impact on the environment. Only in this way can the soil have maximum impact
Natural & wood layering
For our wines, we mainly opt for natural fermentation in wood, with minimal use of sulphites. As a result, our unique "Boechouts terroir" comes into its own in your glass!