Woensdag 30 november is onze winkel uitzonderlijk gesloten.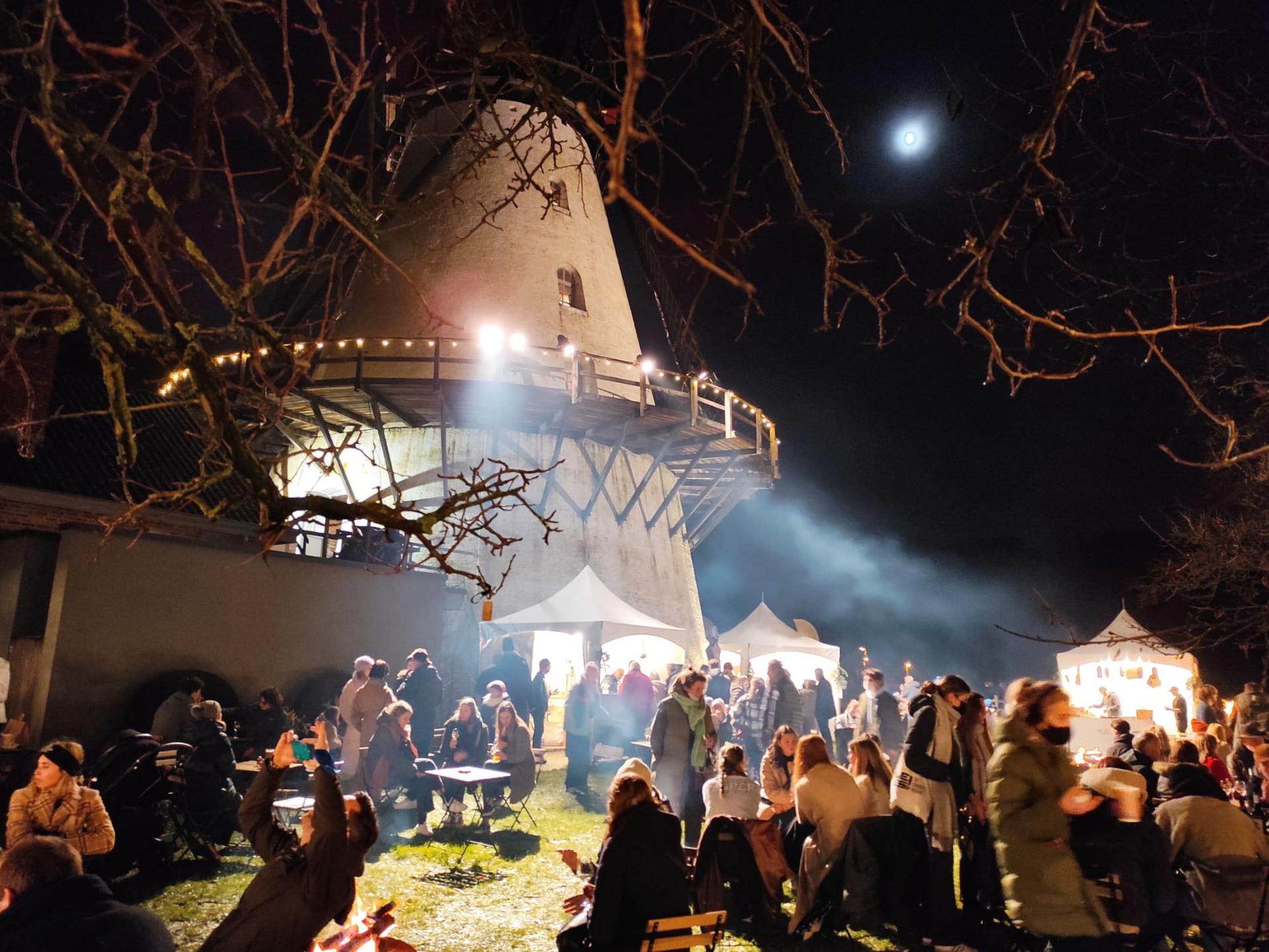 Kerstmarkt Oud Conynsbergh
Op zoek naar een uniek kerstcadeau? Op zondag 11 december '22 tussen 13u en 19u nodigen je graag uit op onze kerstmarkt. Hier kan je, naast onze eigen wijnen, ook andere lokale cadeautjes vinden voor onder de boom. Geniet tussendoor van een glaasje ' Sterke van Boechout ' of onze huisgemaakte Glühwein en warm op aan het vuur met iets lekkers!
Taste our wines
Op
zaterdag, zondag
én op
feestdagen ben je welkom
om onze wijnen proeven in een aangenaam kader.
Kom langs en geniet van een glaasje Boechoutse wijn en lokale tapas in op ons knusse degustatieruimte.
All the wines we serve, can be bought to enjoy them later at home.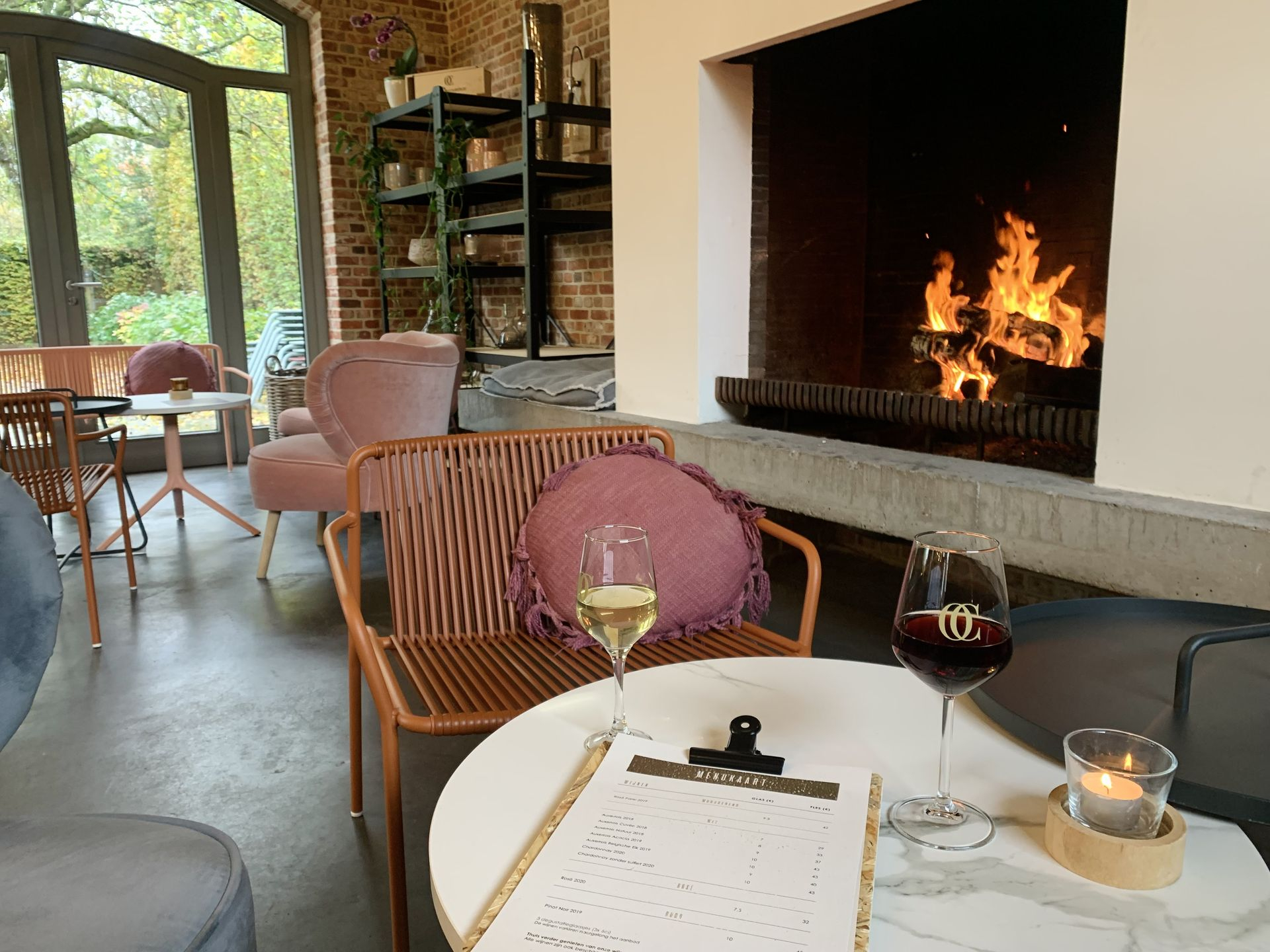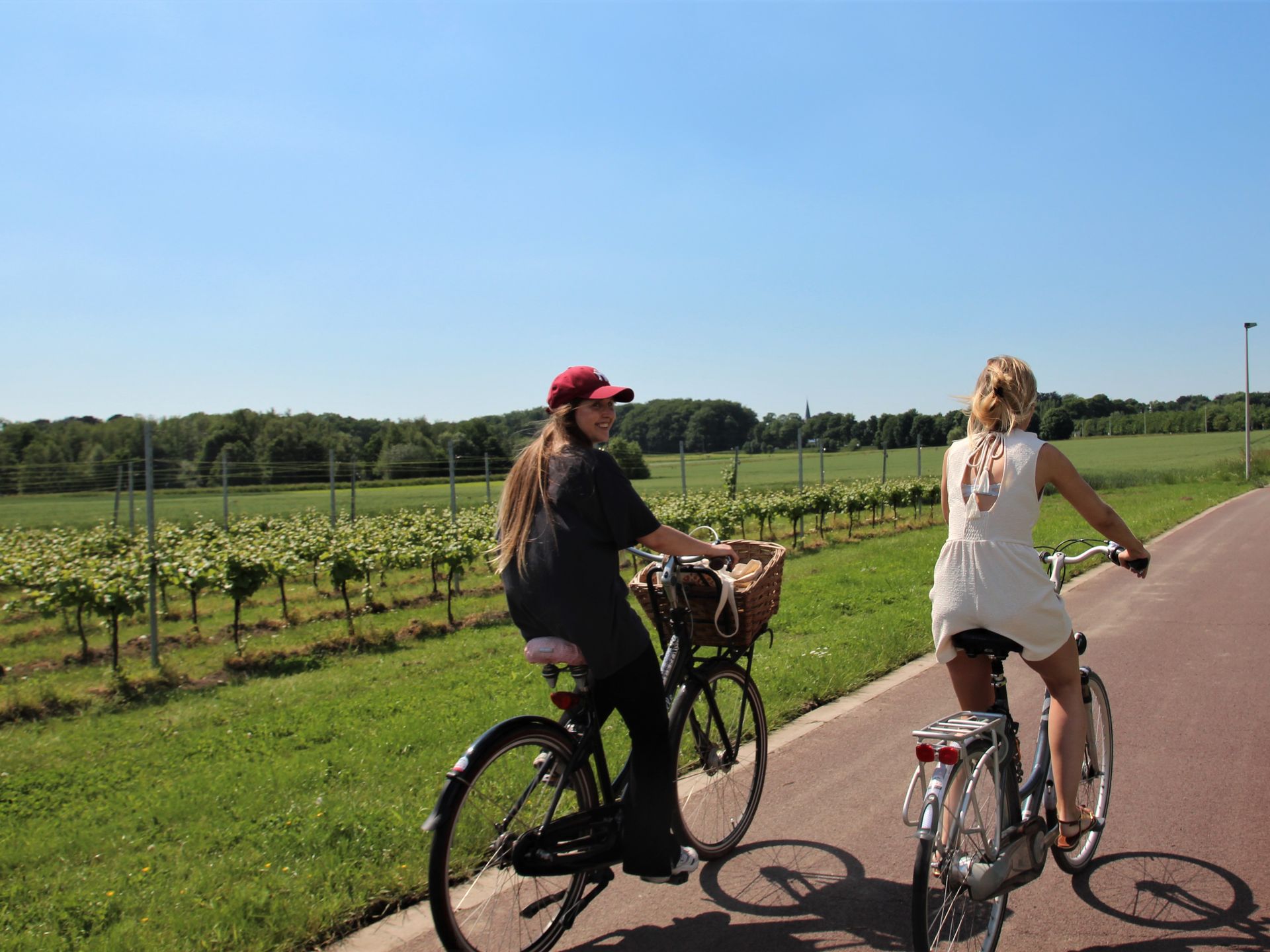 Ontdek onze wijngaarden
Zin om onze 4 wijngaarden te ontdekken? Wij stippelden alvast een aantal routes voor je uit. 2 wandelingen en 1 fietstocht die je langs onze wijngaarden brengen! Kom langs in de molen voor jouw kaartje, of download de route hieronder. En nadien? Genieten van een glaasje Boechoutse wijn op ons zonnig terras met zicht op de wijngaard!
Download our biketour: PDF GPX
Download hier onze wandeling (5K): PDF
Book a tour
Take a peek behind the scenes of the estate and book a tour to visit the vineyard and our cellar. The tour takes about 1 up to 1,5 hours and is followed by a winetasting of 3 wines in the renewed tasting room.
Interested? send an email to info@oudconynsbergh.be, and we'll set a date and formula together with you.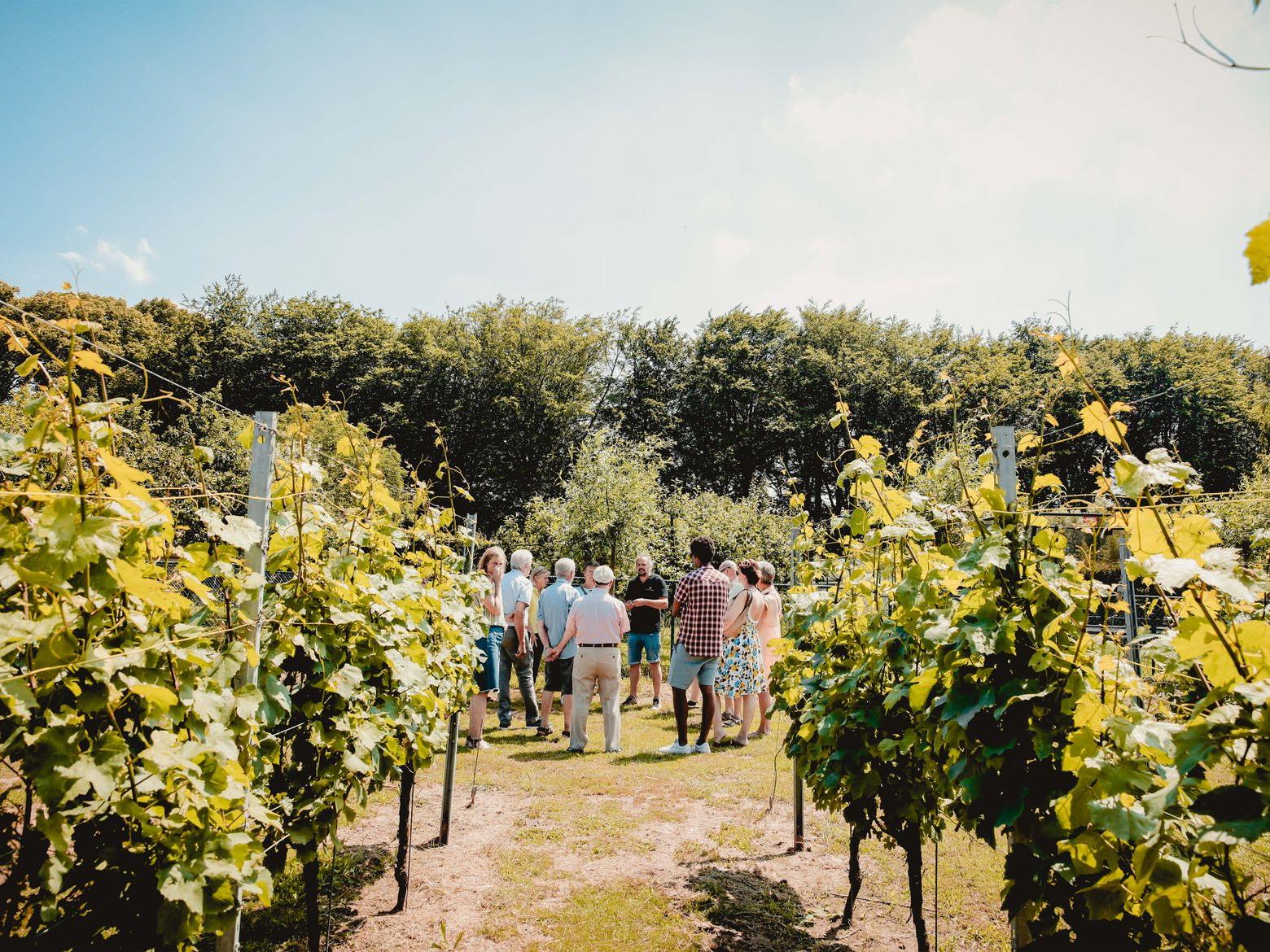 Biodynamic viticulture
We manage the estate without herbicides or insecticides and with minimum impact on the environment. Only in this way can the soil exert its influence to the maximum.

Extraordinary Potential

Besides the white auxerrois wines, you can now also enjoy a rosé, a chardonnay, a cabernet and several red wines. As of 2020, a sparkling wine has also been added to the range.

Vlaamse landwijn
"Vlaamse landwijnen" are characterised by their great freshness. You will also recognise this in the wines of Oud Conynsbergh. They have a beautiful natural acidity, a low alcohol content and elegant aromas.