Event venue in Boechout

​We offer a unique event venue for companies looking for an exclusive and authentic setting for their events. The historic mill house and the beautiful vineyards are the perfect setting for all kinds of B2B events, such as team building, product presentations and business dinners.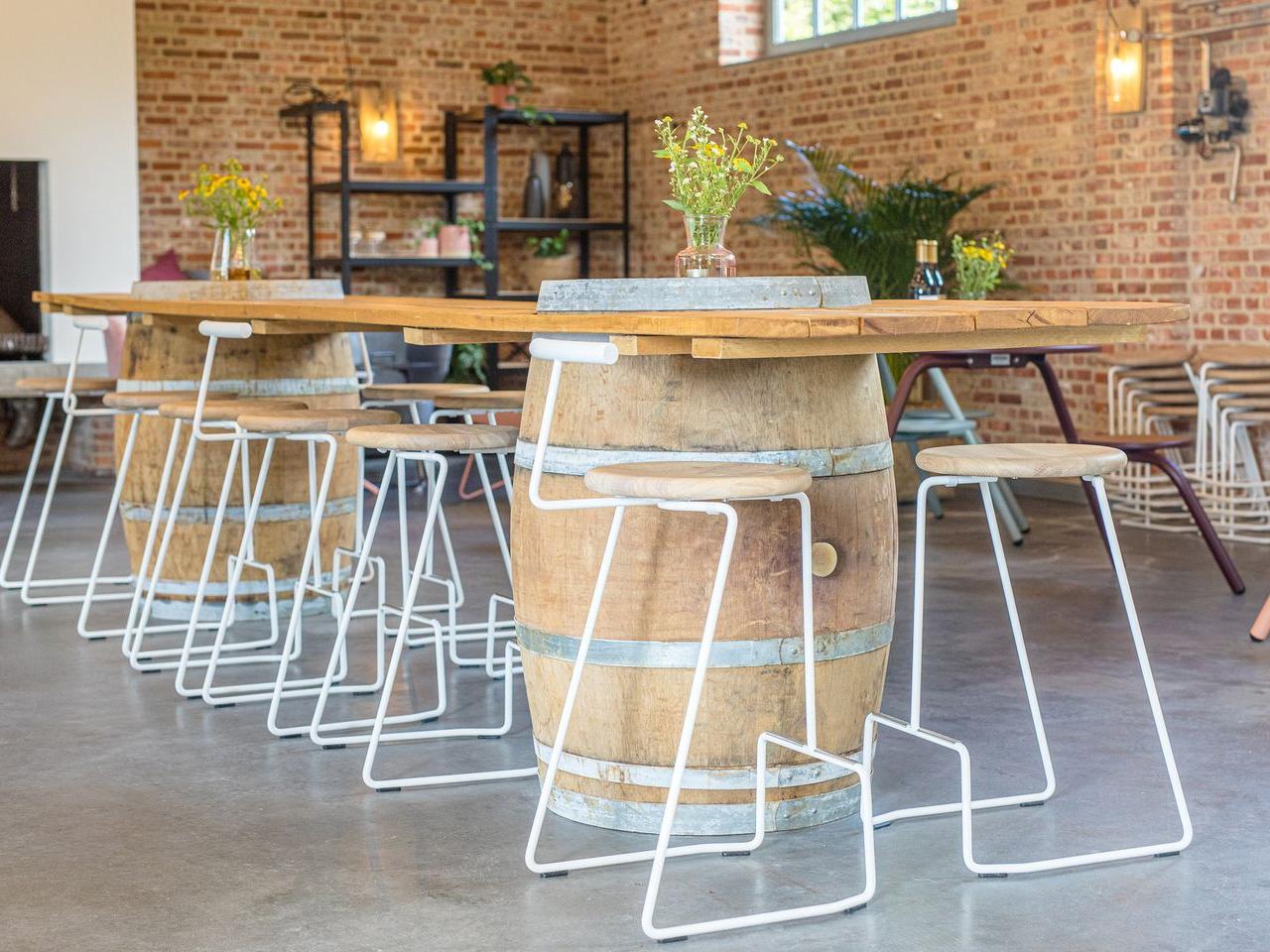 Our event venue
The wine estate has a cosy and multifunctional tasting room, equipped with its own audiovisual system and a large terrace in the shade of the mill. In addition we have outdoor area that can be used. For example, a BBQ can be organised among the vines.
As a company, you can thus enjoy a special location that provides the ideal environment for hosting a unique and successful event.

Wine tasting
For companies looking for a unique and authentic experience, Oud Conynsbergh also offers tailor-made wine tastings.
During the tasting, participants are given a tour of the wine estate and learn all about the history and production of the wines.
During the tasting, different wines will be presented to suit the taste preferences of the company and the occasion.
An experienced sommelier will guide the tasting and take participants into the rich world of our local wines. Thus, the wine tasting will not only be a delicious experience, but also an educational and enriching one for the company and its employees.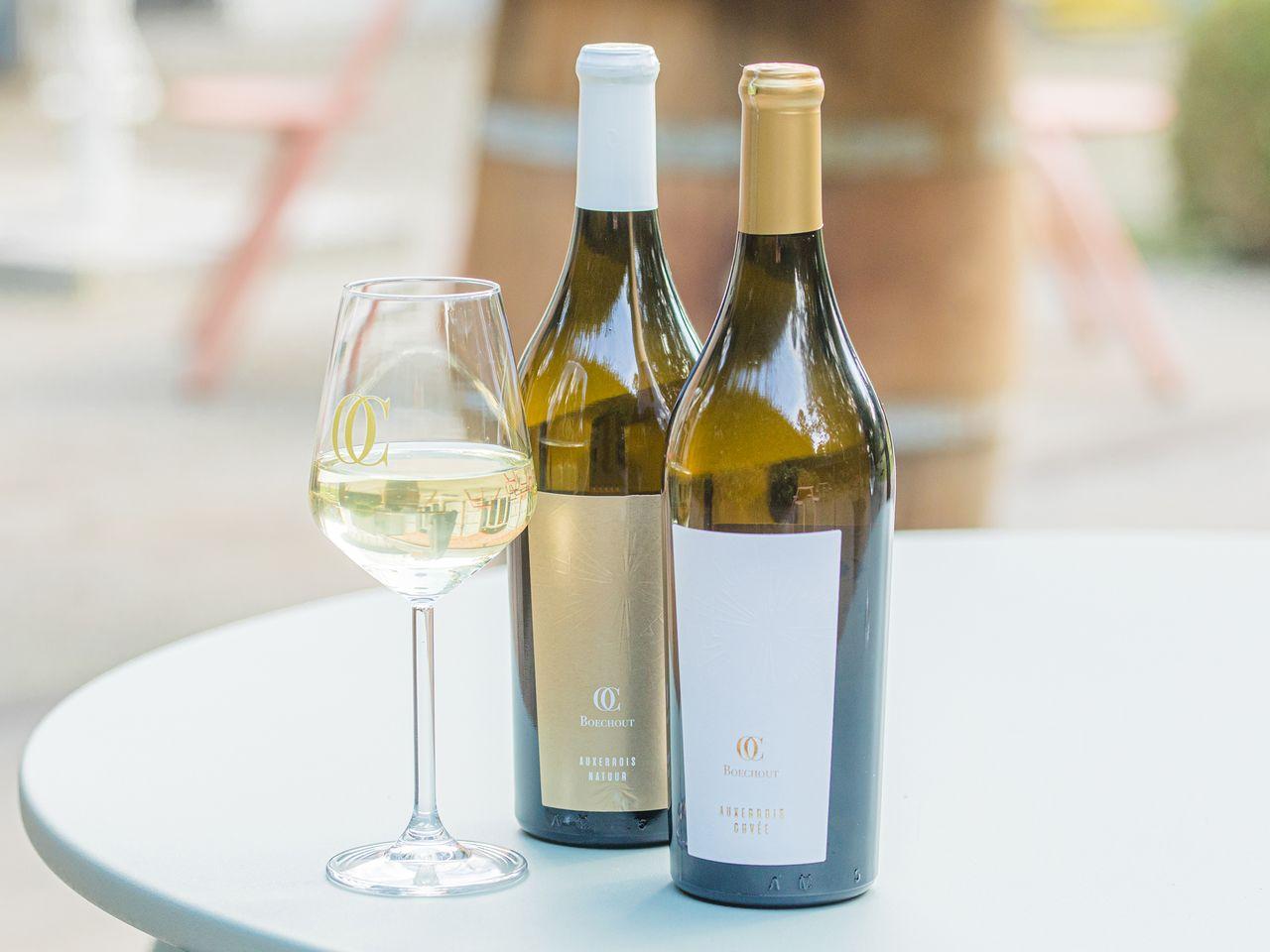 Corporate gifts

Looking for a special gift to thank your customers or your staff?
Wij are happy to put together a tailor-made assortment for ou.
Delivery and even personalised packaging with your logo are among the options as well.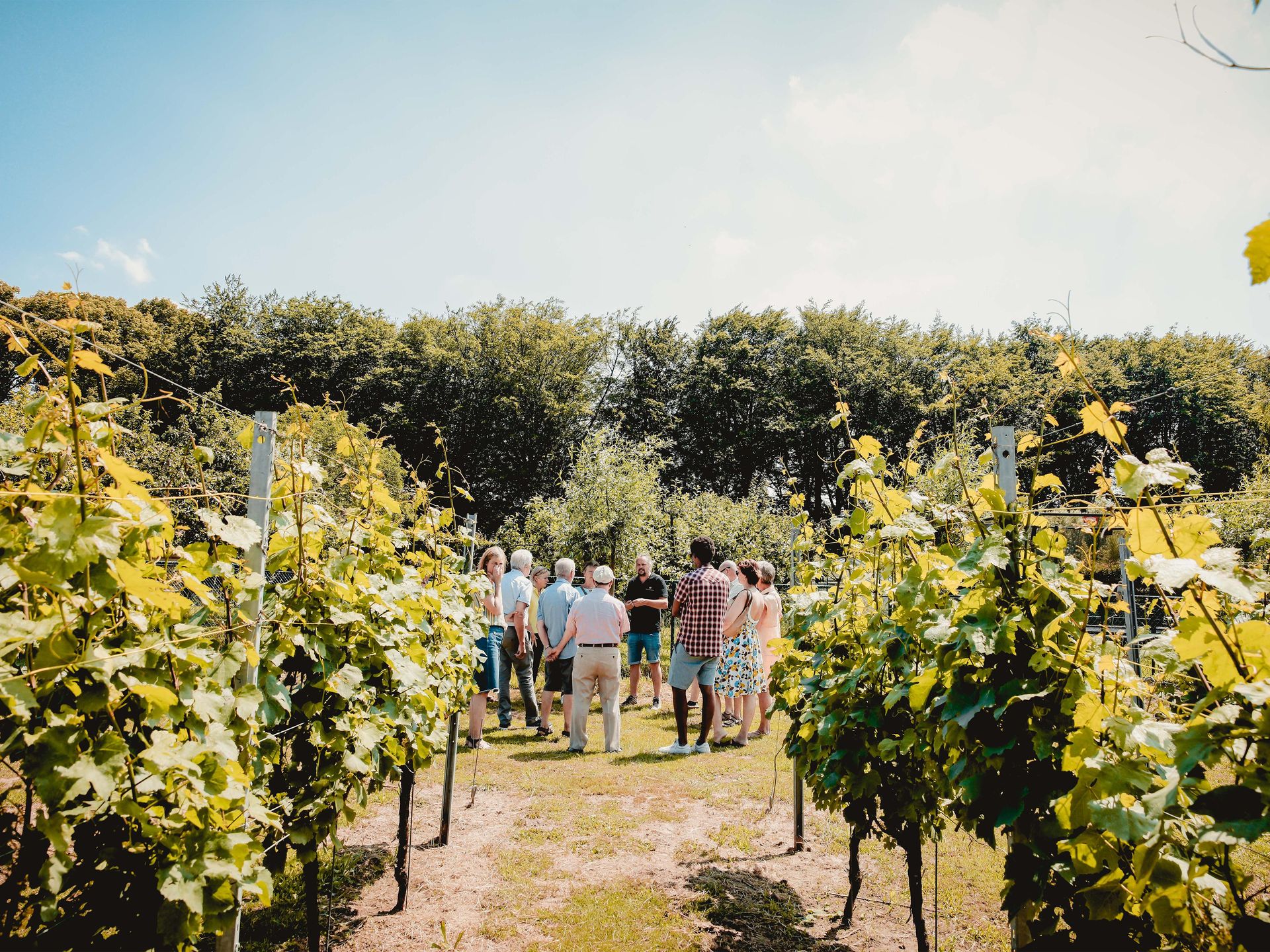 Teambuilding
Oud Conynsbergh offers various teambuilding activities for companies looking for a unique and enriching experience.
For example, teams can take part in a workshop , to learn more about our wines.
Outdoor activities can also be organised, such as a walk through the vineyards or a bike ride along our fields.

These activities are not only fun, but also very educational. They promote cooperation and communication within the team and stimulate participants' creativity and problem-solving skills. Thus, the company outing becomes not only a fun day, but also a valuable investment in the development of the team.
Would you like to organise an event with us?

Interested in hosting your event at Oud Conynsbergh? Get in touch using the form below. Afterwards, you will hear from us soon to discuss your request.
The advantages of our location
Close to Antwerp
Oud Conynsbergh is located in Boechout, just 10 kilometres from Antwerp. The estate is easily accessible by car, bicycle or public transport.
Unique setting
Our venue is ideal for companies looking for a peaceful and inspiring environment for their events. The property is located in green surroundings and offers a beautiful view of the surrounding nature.
Tailor-made formula
the estate offers various formulas for events and teambuilding activities, which can be fully customised. Tailor-made offers can also be made for catering and wine tastings.