Visit the estate

You will find "Wijndomein Oud Conynsbergh" at an idyllic location near the Boechout mill.
Drop by and enjoy a delicious glass of Boechout wine and local tapas, while overlooking the vineyard. Our wines can also be bought in our shop, to enjoy at home.
​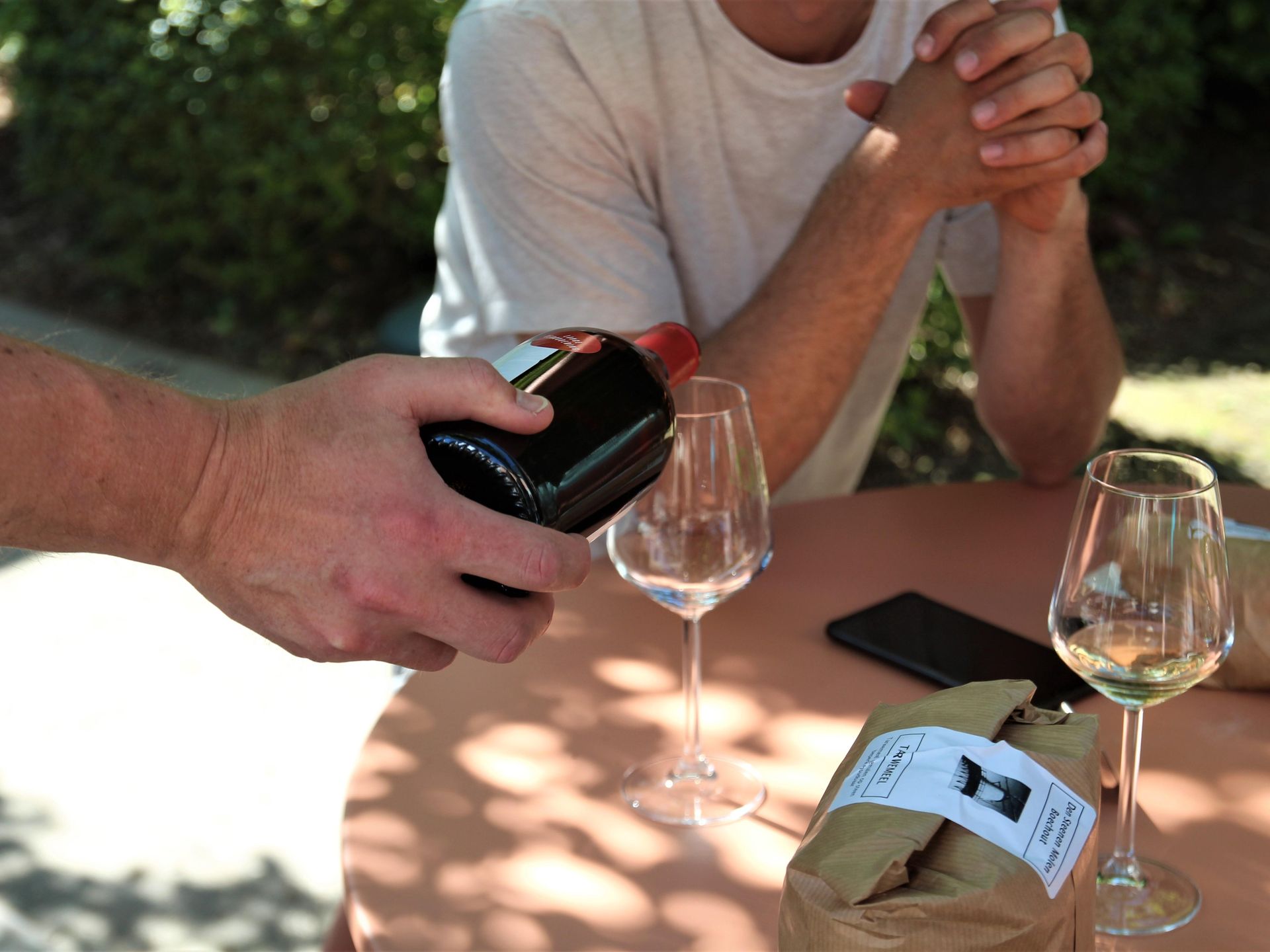 Enjoy the best Boechout has to offer
Visit our wine bar, get to know our wines and taste local delicacies. The wines we serve can also be taken home, to enjoy later on.
In addition to our own wines, we collaborate with a number of local producers. heir products blend harmoniously with the wines and the philosophy of the winery..
The tasting room of the estate is opened every Saturday, Sunday and on public holidays. Stop by and find a spot in our cosy wine bar, or on our sunny terrace.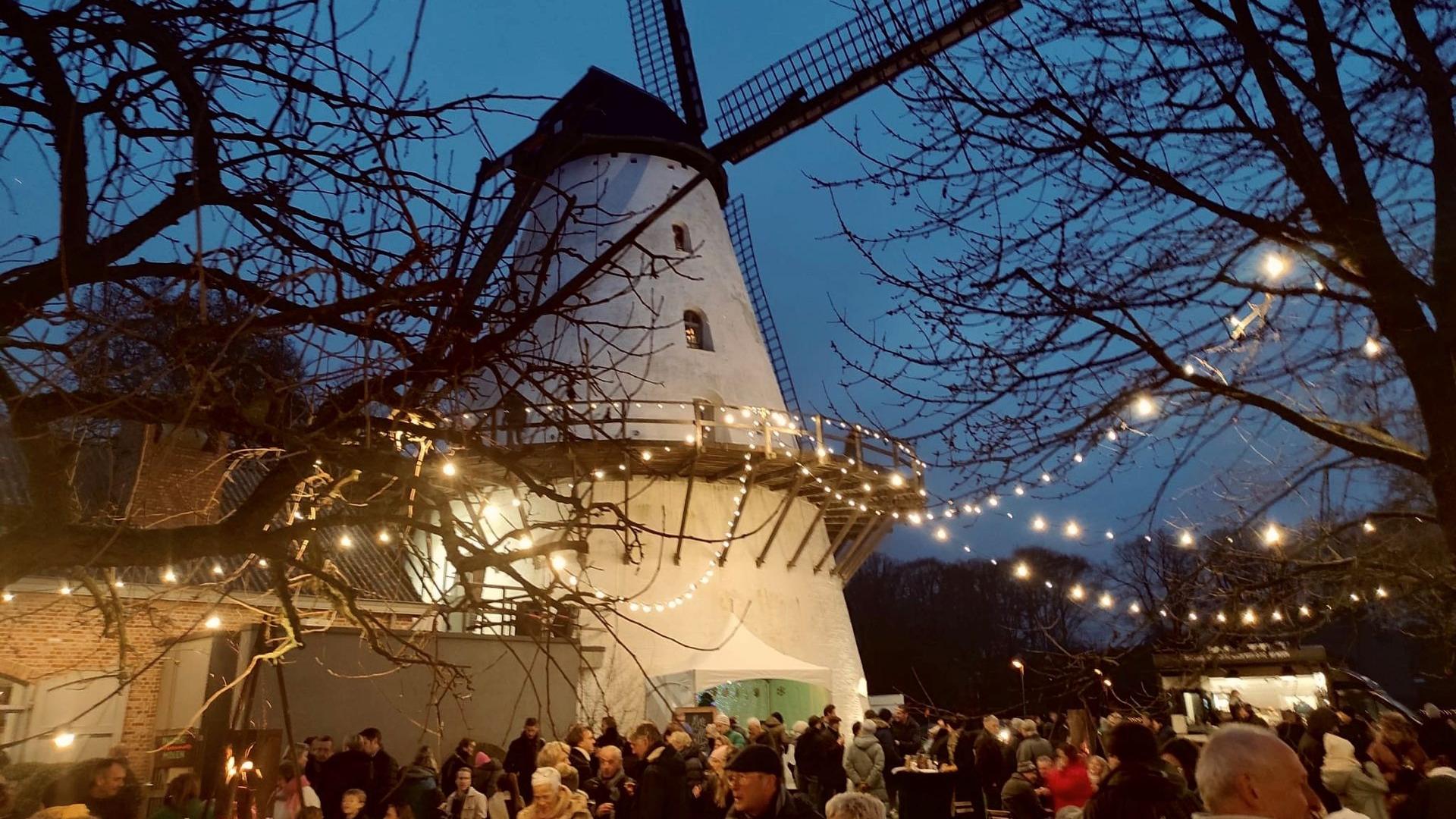 Christmas market
sunday 10 December '23
1pm until 7 pm

Looking for a unique Christmas gift? Come and pass by our market O-on Sunday 10 December '23. Next to our own wines, you can find other local gifts for under the tree. In between, enjoy a glass of 'Sterke van Boechout', our homemade mulled wine or warm up by the fire with something tasty!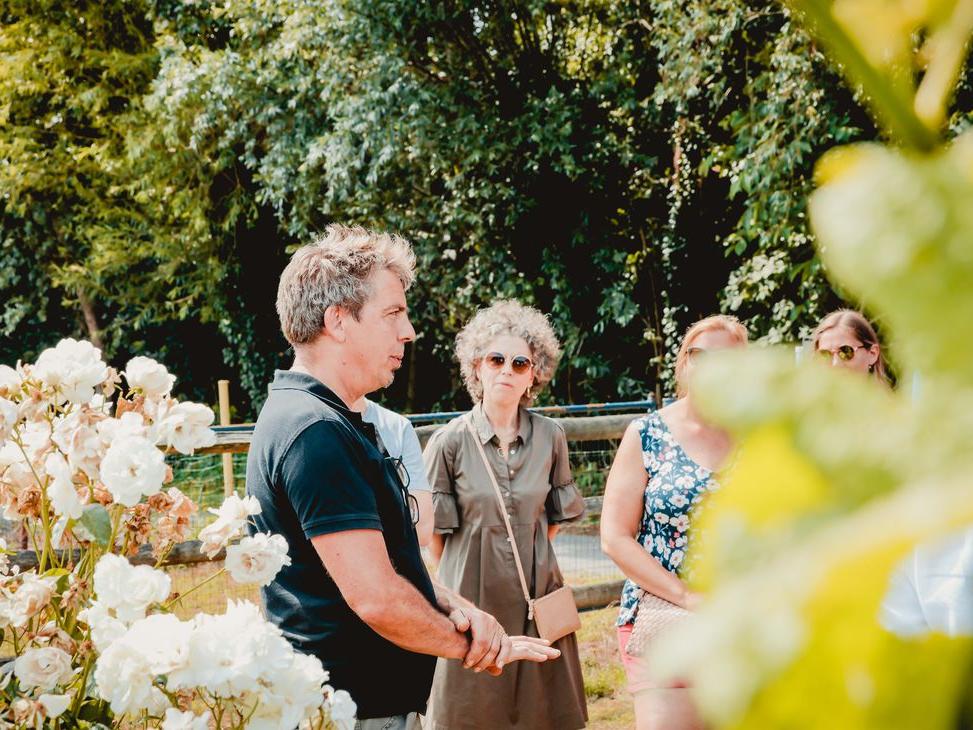 Book a tour
Take a peek behind the scenes of the estate and book a tour to visit the vineyard and our cellar. The tour takes about 1 up to 1,5 hours and is followed by a winetasting of 3 wines in the renewed tasting room.
The tour costs 150 euros for a group of 10 people or less. Of course more people are welcome to join, at 15 euros per person.
Upon request, the tour can be extended with a walk to our Pinot Noir vineyard, with a more elaborated tasting or a bike tour along our 4 vineyards.
Interessed? send an email to info@oudconynsbergh.be and we'll set a date and formula together with you.